Today my housemate Meg and I popped over to Cardiff to visit Lou Lou's Vintage Fair. We went to the last one in November and had an amazing time, soaking up the incredible atmosphere and eyeing up the even more incredible array of clothes, shoes and accessories.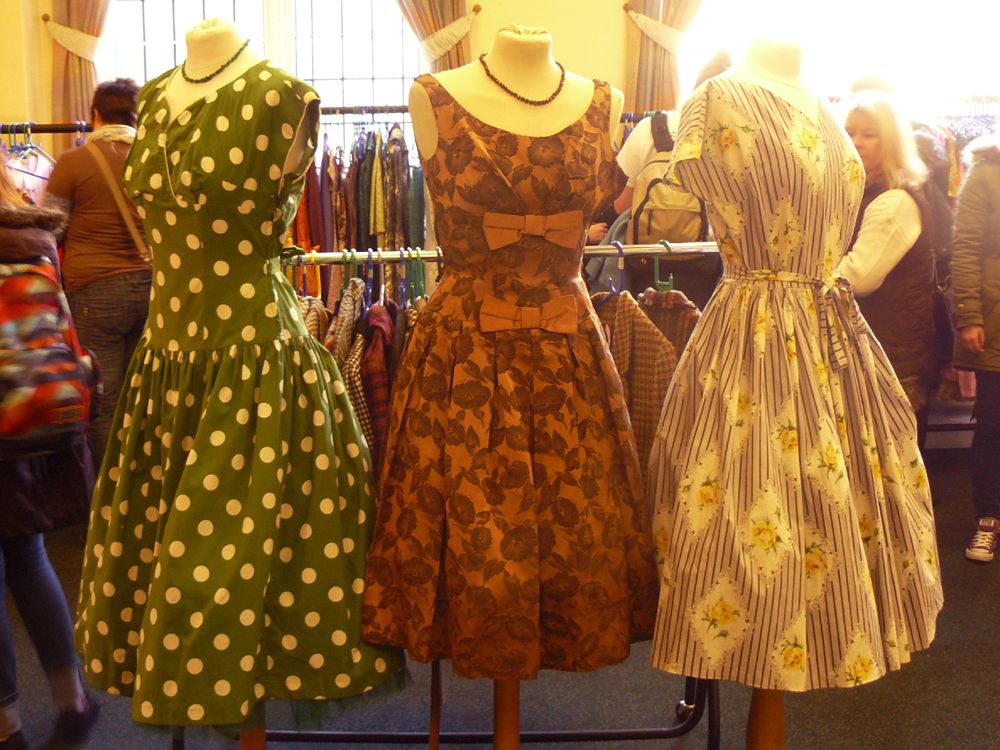 Lou Lou's Vintage Fair hits Cardiff City Hall every few months and features a huge amount of independent vintage retailers, each with their own section in the hall. I absolutely love vintage clothing, rootling through rails to find a bargain is one of my favourite things to do, so this was absolutely heavenly to me! I don't think my words can describe the range of beautiful dresses, crazy shirts and sparkly jewellery on display, it was an absolute treasure trove!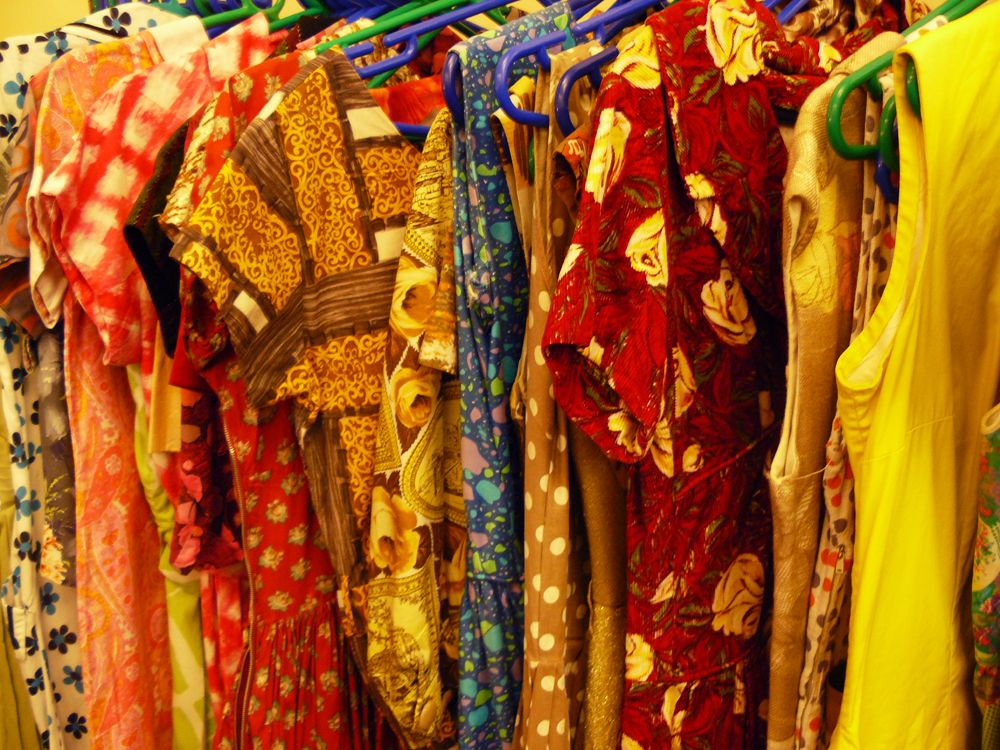 Being on a bit of a budget I didn't splash out on any clothing this time, though I was clearly in a generous mood as I bought presents for both of my sisters (which will not be detailed in this post in case I choose to use them as future birthday presents) and only spent £2 on myself on a scarf. Meg was, as she put it, 'very American Hustle*-inspired' and bought a huge chunky gold necklace and bracelet. I was very taken with a grey dress with an all-over print of cats playing musical instruments but sadly it was a bit too expensive for me, perhaps next time!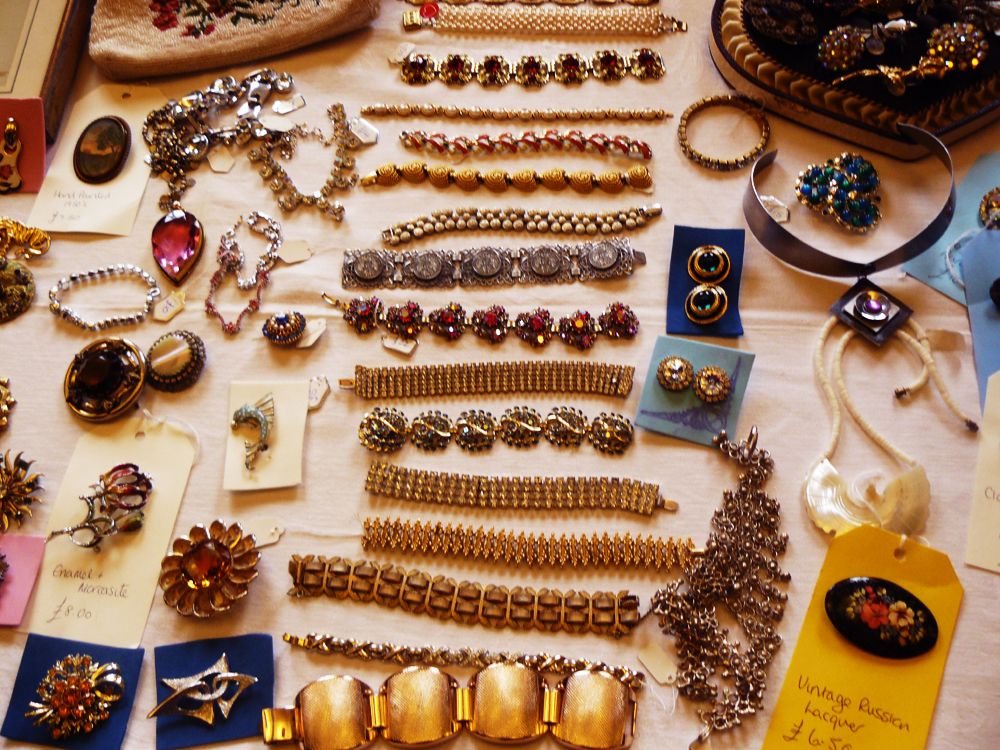 My only problem with this vintage fair is that I tend to suffer from a strange reverse kind of buyer's remorse; both times I've been I've exercised immense self-control by dragging myself away from items I wanted but didn't need, and both times I've got home and pouted in my intense regret of not bringing them home with me (last time it was a Tina Turner t-shirt, this time it was a massive polka dot blouse, sigh). I never thought I'd say this but it seems I need to be a bit more frivolous!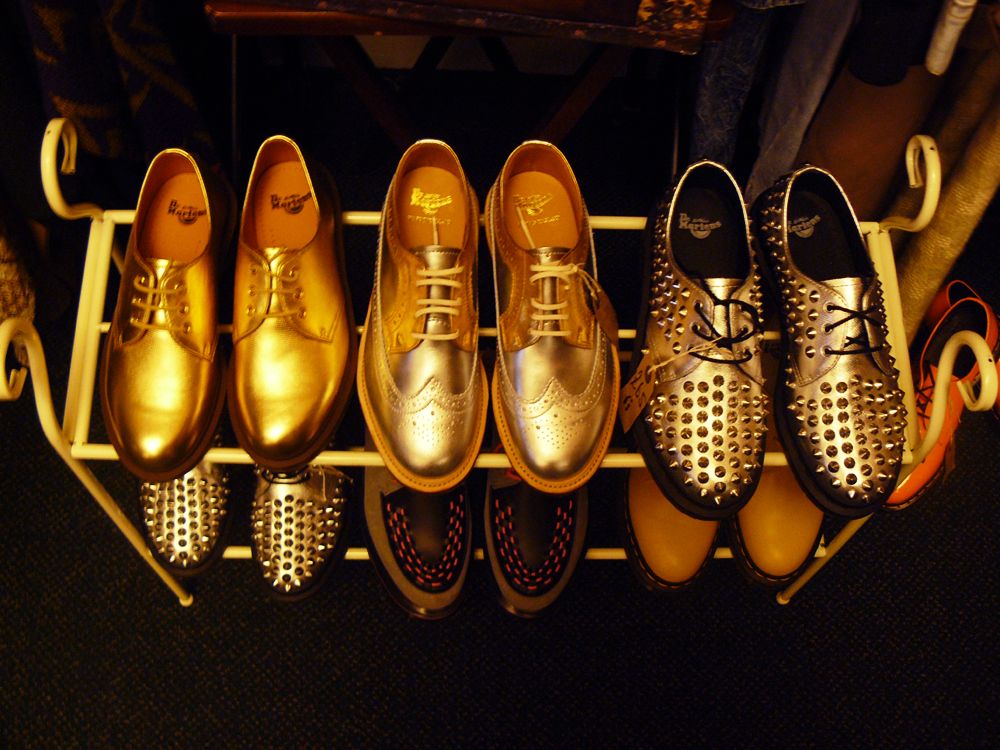 So what do you think, are you tempted to come to the next vintage fair?
*I haven't actually seen American Hustle yet and this is a very tenuous link but, omg how good is Wolf of Wall Street?! I've watched it twice since Wednesday, what a film!