One of my goals for the summer was to get contact lenses, or at least try them. I have been faffing for two whole months with Boots Opticians getting my eyes tested, trying different shapes/materials etc. and I have actually been really messed around. While I'm sure Boots Opticians is generally a good service, the staff in Shrewsbury have been mostly completely useless (a few of them were very nice and helpful but the majority were rude, unhelpful and actually gave me wrong information on multiple occasions)... but anyway that's another rant for another day!
In the end I gave up on my contact lens mission as I have astigmatism (eyeballs are supposed to be football-shaped but mine are more like rugby balls) and so any lenses I wore would not only NOT fit me properly but would also cost me a small fortune. So I gave up and resorted to getting new glasses. I hunted through Boots and Specsavers but didn't find anything that really impressed me, and certainly not any price tags to tempt me! I came home and did a quick Google search and found Glasses Direct, who offer cheap(er) glasses than the high street stores and with better offers. They also have a very handy feature where you can choose up to four frames that you like and they will send you trial versions to test at home! Which is exactly what this post is about...
These are my old glasses, from the value range at Specsavers about two years ago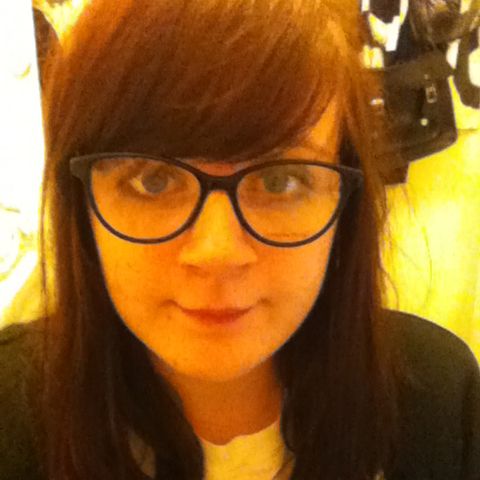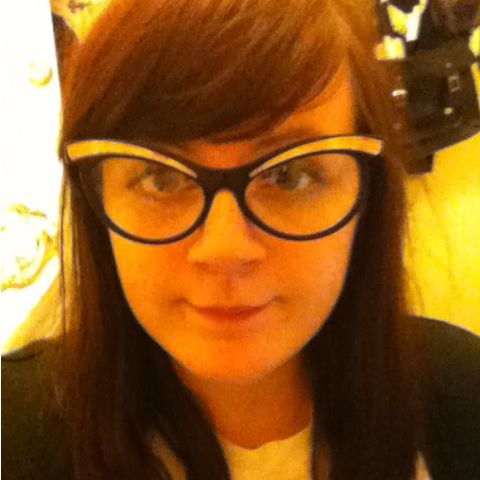 My favourite pair is number 1, they're kind of like a daintier, slightly cooler version of my old glasses, which makes me feel like I'm growing up. I don't really like pair 2 as they are pink on the insides and pink just ain't my thang, which is a shame because the shape of them is quite nice actually. Pair 3 are my silver medallists, runners up and second favouritest even though they're a little bit novelty-ish and pair 4 are just plain ridiculous and make me look like an owl in drag.
I'm quite convinced by the first pair, and I think I will get pair 3 too as Glasses Direct have a 'two for one' offer on - and it's always nice to have a spare pair of specs in the car! I'm probably also going to get some prescription sunglasses from
Firmoo
when I get some more pennies (and if the sun comes back!) as they have a nice 'first pair free' offer.
Let me know what you think of my new specs!