Just a short post to let you all know about a really generous discount from
Bright Colours
. I was lucky enough to receive a discount voucher in my goodie bag from #CDFMeet and now they have extended the discount to everyone! Bright Colours sell some really lovely products including bags and accessories, all made in the UK, and £1 from every sale goes to charity which gets a huge 'thumbs up' from me!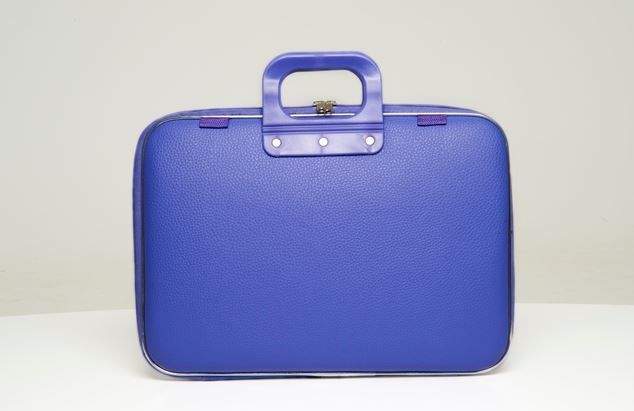 My favourite from the Bright Colours shop is '
The Camberwell
' in this beautiful 'electric violet' colour. I think this briefcase looks so smart but full of personality, great for making an impression in an interview.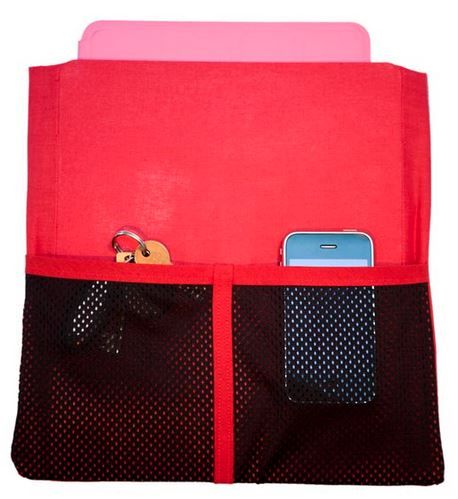 I also really like '
The Peckham Pocket
'; it's an insert you fit into your bag to give you extra compartments and pockets. I am like Mary Poppins with my handbags, and always end up at my front door rootling around for my house keys in the rain, so this would be perfect for me! It is also worth noting that if you buy the '
Southbank Tote
' you get a free Peckham Pocket with it, what a bargain!
Anyways I'm sure you're all super keen to get shopping so here is the discount voucher!