Hi all! I've not really had much to say recently blog-wise, been lounging around in my leggings and procrastinating from doing Uni work (so much so that I am now more than a little bit swamped with five assignments due in this month). Here's a few little things I've done recently:
I jumped in the ridiculously deep snow at my Gran's house (it was frozen though so I didn't sink!)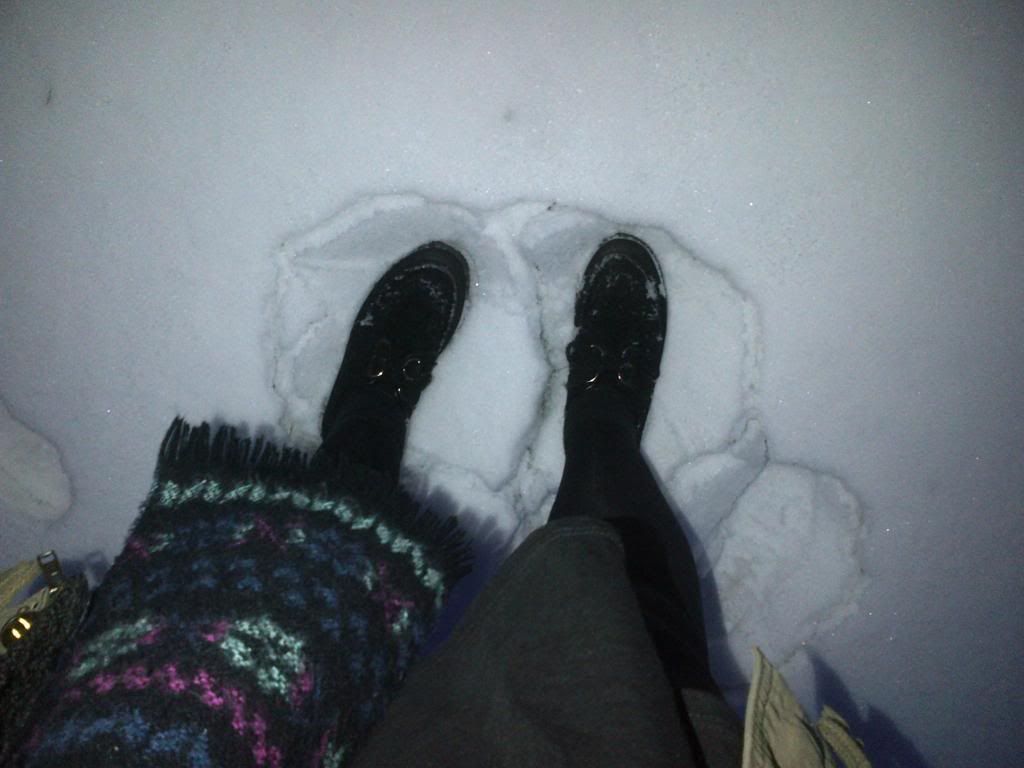 I dyed my hair so now it is all one colour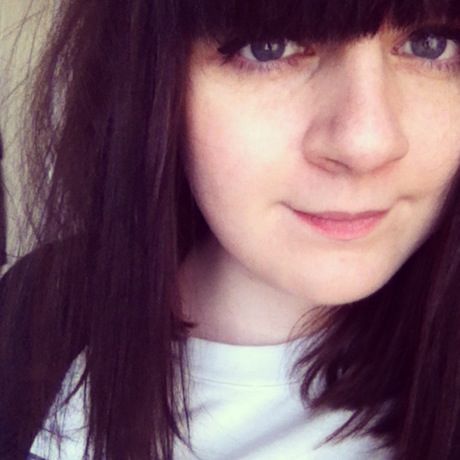 I let my little sister drag me out roller blading, and I sucked at it
(check my unimpressed face, I much prefer my quad skates!)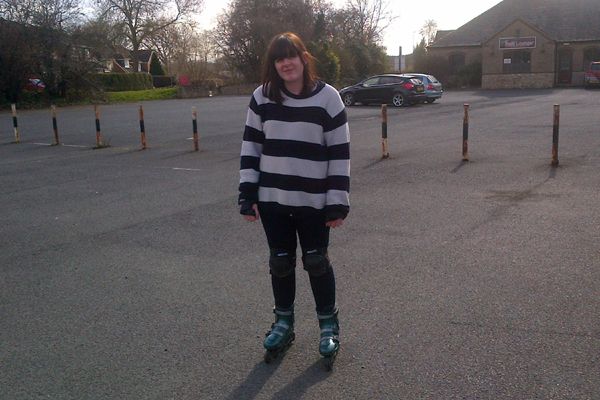 I went to see Evolution Rollergirls play Hereford Rollergirls and it was incredible! Evolution RG also let me train with them a couple of times and I've learnt loads, can't wait to skate with them again!
Me and my Mama were on the telly!
Isn't life exciting?! Now I'm back at Uni where all my clothes and my tripod live I should be able to get back into outfit posting again. I've really missed blogging but didn't want to force myself to post when I knew I didn't have anything particularly interesting to say! Thanks to everyone who hasn't unfollowed me... ;)