Morning all! I've got some really exciting news to share today!
Last year I was offered a work placement with
Jo at Pebble PR
while I was at home for the summer months. From working with Jo I managed to get involved in
Ludlow Food Festival
, a brilliant event held every year at the beginning of September. I ended up being put in charge of the Fidget Pie competition; usually a minor addition to the Festival, this year had become much more of a big deal as the BBC wanted to film it for a new show,
Country Show Cook Off
. I organised the whole competition with a little help from Jo and Beth, the Festival organiser, and we had quite a good number of entries as well as two celebrity chefs that the BBC had sent our way. The idea was that the celebs would enter anonymously and see how they ranked against the locals.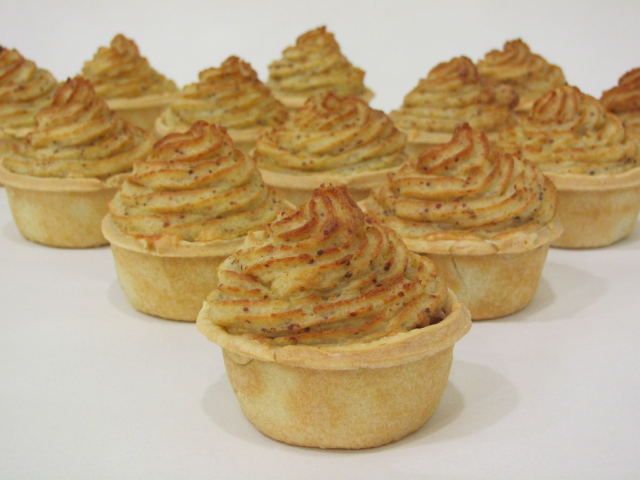 Country Show Cook Off started on Monday 25th March and my Fidget Pies were set to be featured in episode 15, however I have received an email from Jo and checked with the TV Guide and it looks like we are going to be broadcast on BBC2 tomorrow evening after Eggheads! I'm really excited about this, even though I'll have to watch it on iPlayer because I'll be at work until 7pm :( It's a really big boost to my CV and my portfolio and I'm really happy to have been involved in the whole thing.
If you end up watching Country Show Cook Off tomorrow, let me know what you think! Sadly I didn't have much say in the actual TV show but I did organise the pie competition!