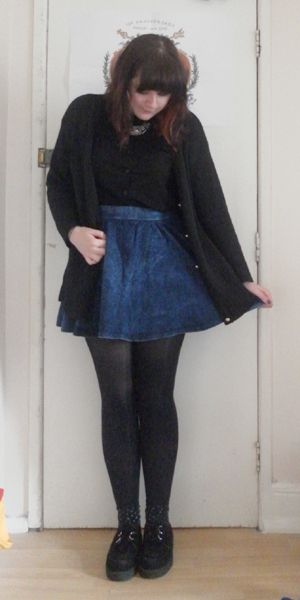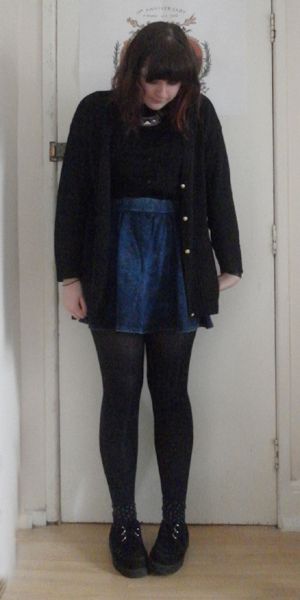 Well, I have had a ridiculously busy couple of weeks! I've either been working at the Co-op or working on Uni projects, it's been mad! Technically I'm supposed to be working on an assignment now but I'm treating myself to a break as I'm well overdue to write a new blog post!
This top and skirt were Primark treats while I was at home last week. I spent almost £30 in Primark, but only bought three things! They've gotten so cheeky with their prices recently. I also bought a bag in the New Look sale and a skirt and some jeans from Internacionale. I'm really annoyed though as the jeans have already ripped at the seams on the inside of my leg and I've only had them for two weeks! Not sure if I'm entitled to a refund/replacement as I threw my receipt away, and obviously I have worn them a few times, but I've tweeted Internacionale and will see what they say.
Most of this week has been spent working on an event that my house mate and I are putting on. It's very exciting and we really need to sell some tickets so we can cover our costs and have an awesome night! I've put a link to the Facebook page below, if anyone's interested in coming!