I've not had the best of weeks this week; there's been a lot of negative energy floating around and I'm getting tired of bitchy, two-faced people and dealing with my own personal problems too. Not wanting to add to the negative energy by whining on my blog (well, not too much!), I decided to send out some good vibes and write a post about some of my favourite bloggers! When these guys pop up on my Bloglovin' feed I get a little bit excited!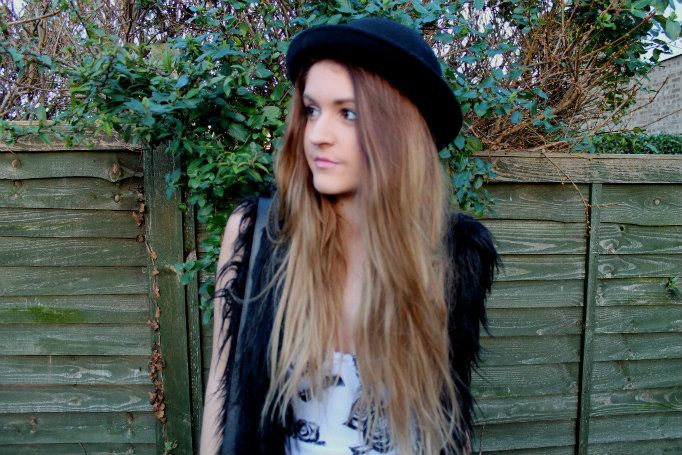 This girl puts together such lovely outfits; she really inspires me as she's so good at simple everyday-wear but also killer dresses. She also has unbelievably gorgeous hair!
I met Claire briefly at SWBXmas and I have been a keen follower ever since, haha! She posts an awesome mix of stylish outfits and also really interesting lifestyle posts, definite winner!
Lyzi @ Being Little
I have been a mad
stalker
follower of Lyzi for absolutely ages. I used to follow her on DeviantART back in the day! I am crazy over
her artwork
and her individual, quirky style.
Rai @ Blargle Fargle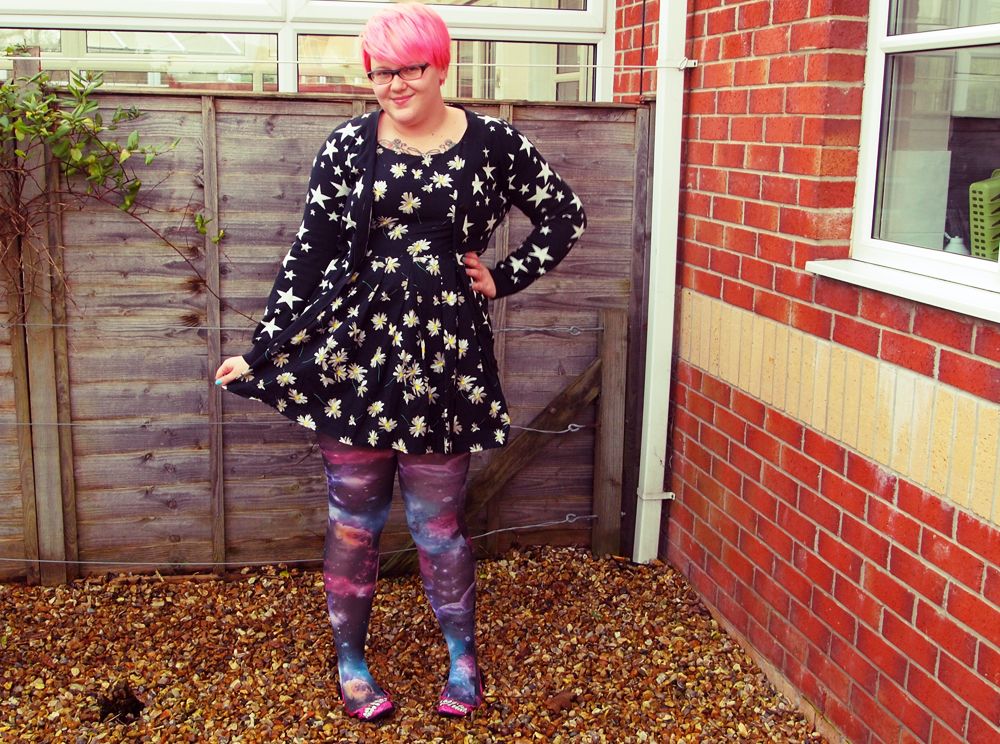 Another girly I met through SWBXmas, I love her fashion sense and her personality! She was also lovely enough to put up a free advert for my blog on hers last month, so definitely worthy of a feature on my stalklist ;)