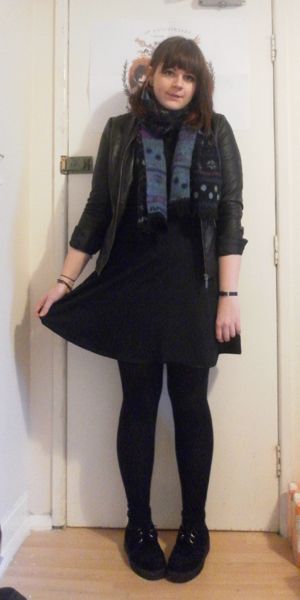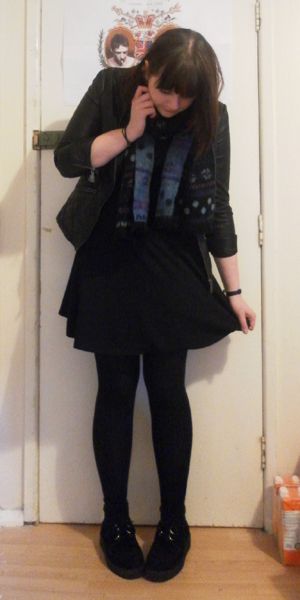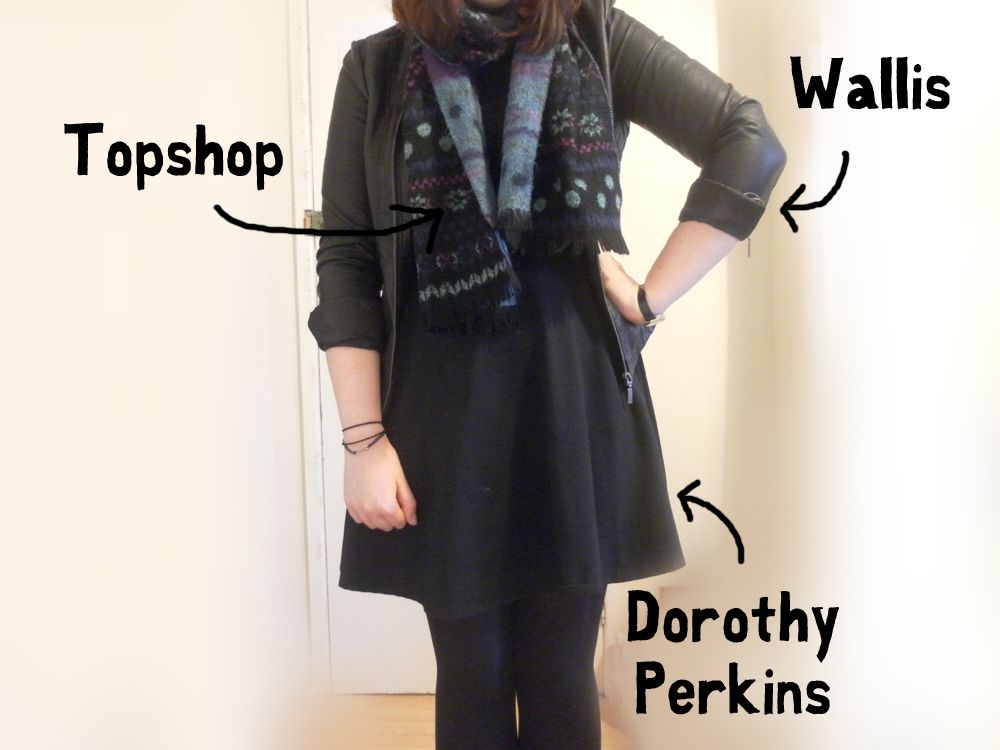 Another outfit featuring some of my many bargains of recent weeks! I just can't resist a good bargain. Speaking of which, I went to Sainsbury's yesterday to buy a large amount of cake-making ingredients and discovered I had £10 worth of points on my Nectar point, so ended up paying £6 for a £16 shop, ka-ching!
This week two of our boy housemates have gone to Amsterdam, so us four girls who live here are having 'girly week' which basically consists of watching films, eating cakes and gossiping. We're also going out into Cardiff on Wednesday in our pretty dresses and heels, which we never ever do, so very exciting!
The keen-eyed follower will notice that I've had my hair cut! I finally got sick of my old grown-out fringe hanging in my face looking limp and sad; having my short, blunt fringe back makes my hair look so much fresher, I'm so happy I decided to get it cut back in :)
In other news,
my giveaway
is ending tomorrow and there haven't been very many entries so lots of chance of winning, go enter!