I hope everyone had a lovely Christmas! I was straight back to work today and I ate the last piece of Quorn roast (veggie alternative to turkey, if anyone's wondering) this morning so I guess it's officially over!! I had a nice two days of relaxing with my family, eating an insane amount of chocolate and playing quiz games.
Santa kindly brought me some GHDs, which was very generous of him, along with some smellies, LOADS of Cadbury's Fabulous Fingers, a shoe rack for my room at Uni, a new onesie and lots of Very Hungry Caterpillar goodies. The best present of all, however, was from my sister; she bought me a copy of Harry Potter and the Philosopher's Stone which she had gone through with tiny sticky labels and changed every instance of 'wand' to 'willy'. What a legend! It is absolutely hilarious and I still can't believe she actually had the patience to do it!
On to some photos of my day, I didn't take many as I was too busy eating (chocolate), drinking (wine) and generally being merry.
Apple-shaped 'party plate' from Santa, too scared to ever use this in case I break it!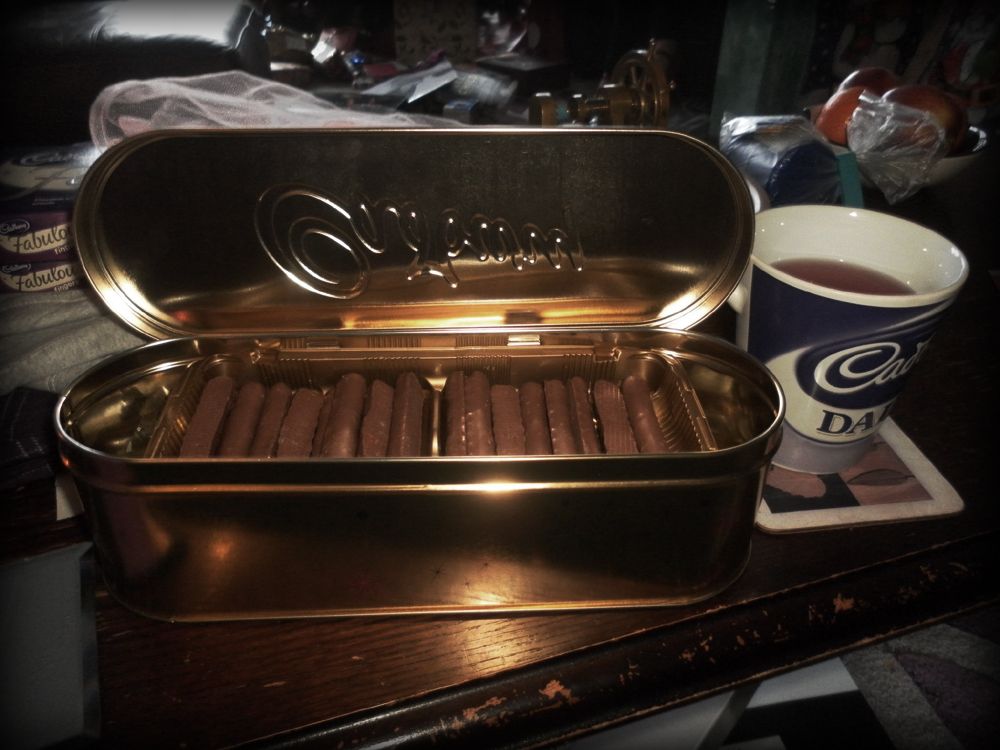 Being a Cadbury's fiend - in total I got five trays of Fabulous Fingers!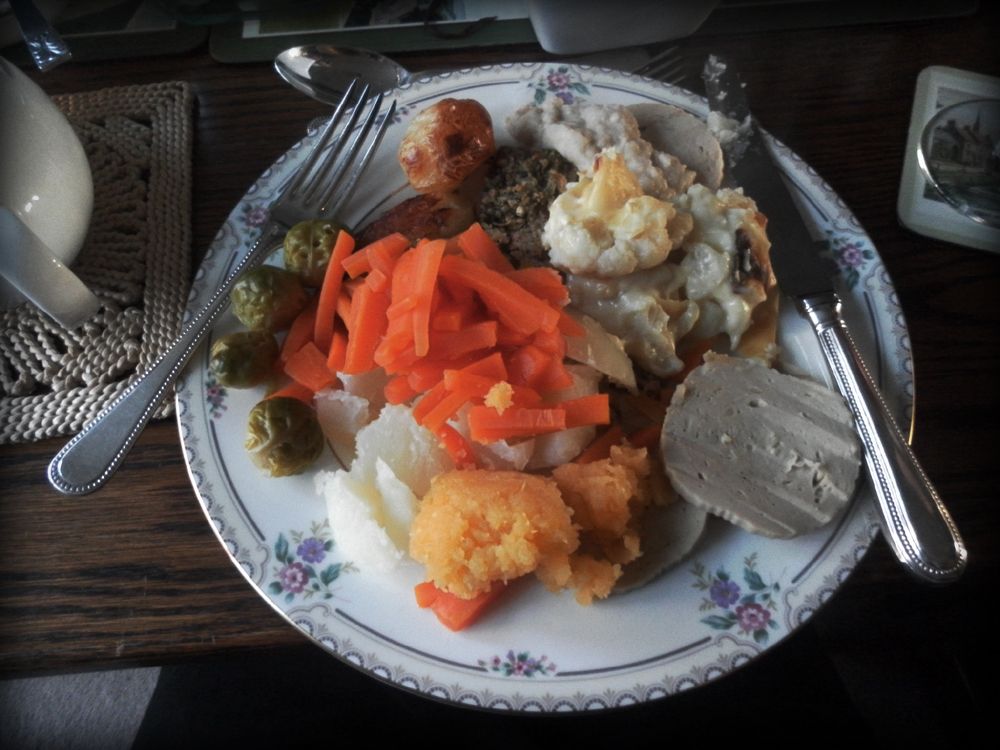 Obligatory picture of my dinner!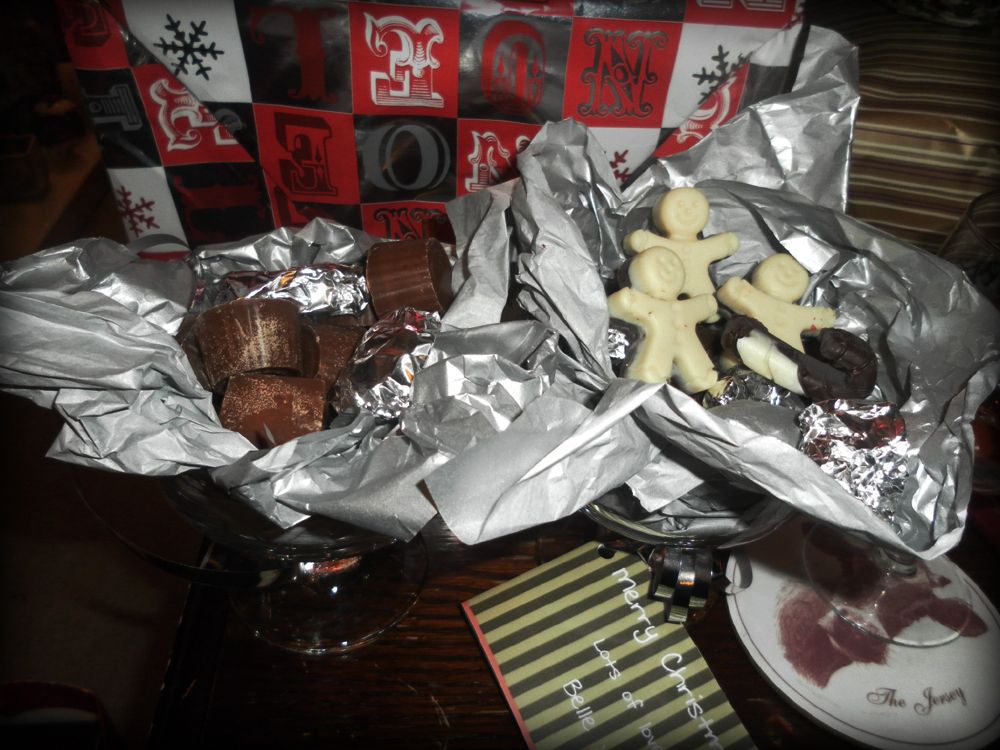 Chocolates my incredibly talented little sister made me