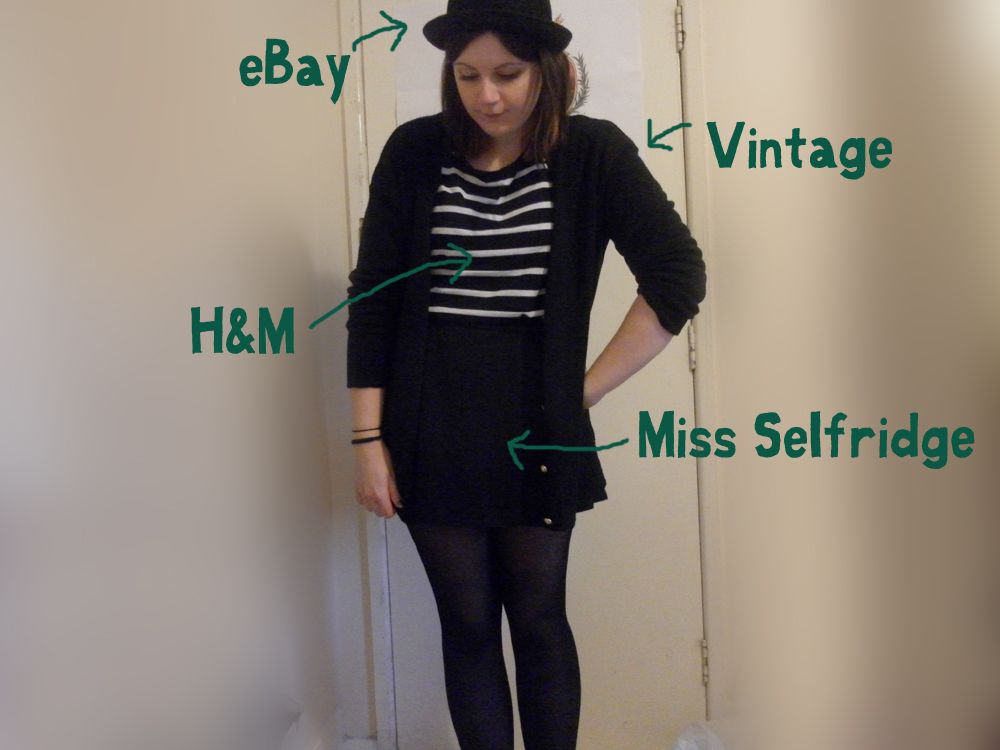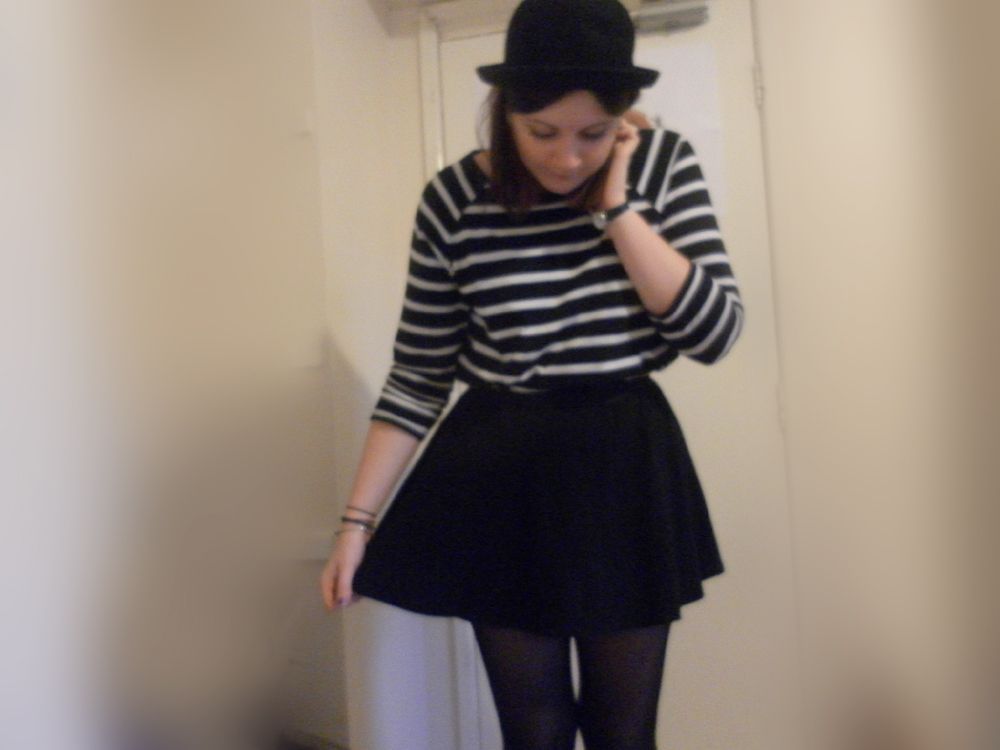 I have wanted a hat like this for absolutely ages and after seeing the extortionate prices in Topshop and such I ordered one off
eBay here
. I ordered almost a month ago so it's taken ages to arrive but it's really good quality and just like the ones I've seen on the high street, so well worth it!
I can't mention enough how much I love this skirt from Miss Selfridge. It's so flattering and goes with everything. The only downside is it's not really ideal to go out in the wind! I always wear my dignity shorts (leggings with the legs chopped off) underneath!
I've got a huge assignment due in on Friday, I was up until 4am last night/this morning reading and making notes on text books but I haven't really done much today, oops! Later some of us are going to a meeting about being on our Uni's team for University Challenge! I can never ever get the answers on that show so we're just going for the fun, can never say no to a good quiz!